Hi, I'm Lennart, and this is my small place on the internet. I grew up in Germany but now live in Houston, TX.
I started writing code at a very young age. I barely made it through high school, skipped college, and started working with computers immediately. My first experience was helping out in the IT helpdesk of a hospital, moving on to some web development work, and then into a young startup.
In 2009, I created the Graylog log management system as an open-source side project.
Now I am working on a new project: The nzyme Network Defense System.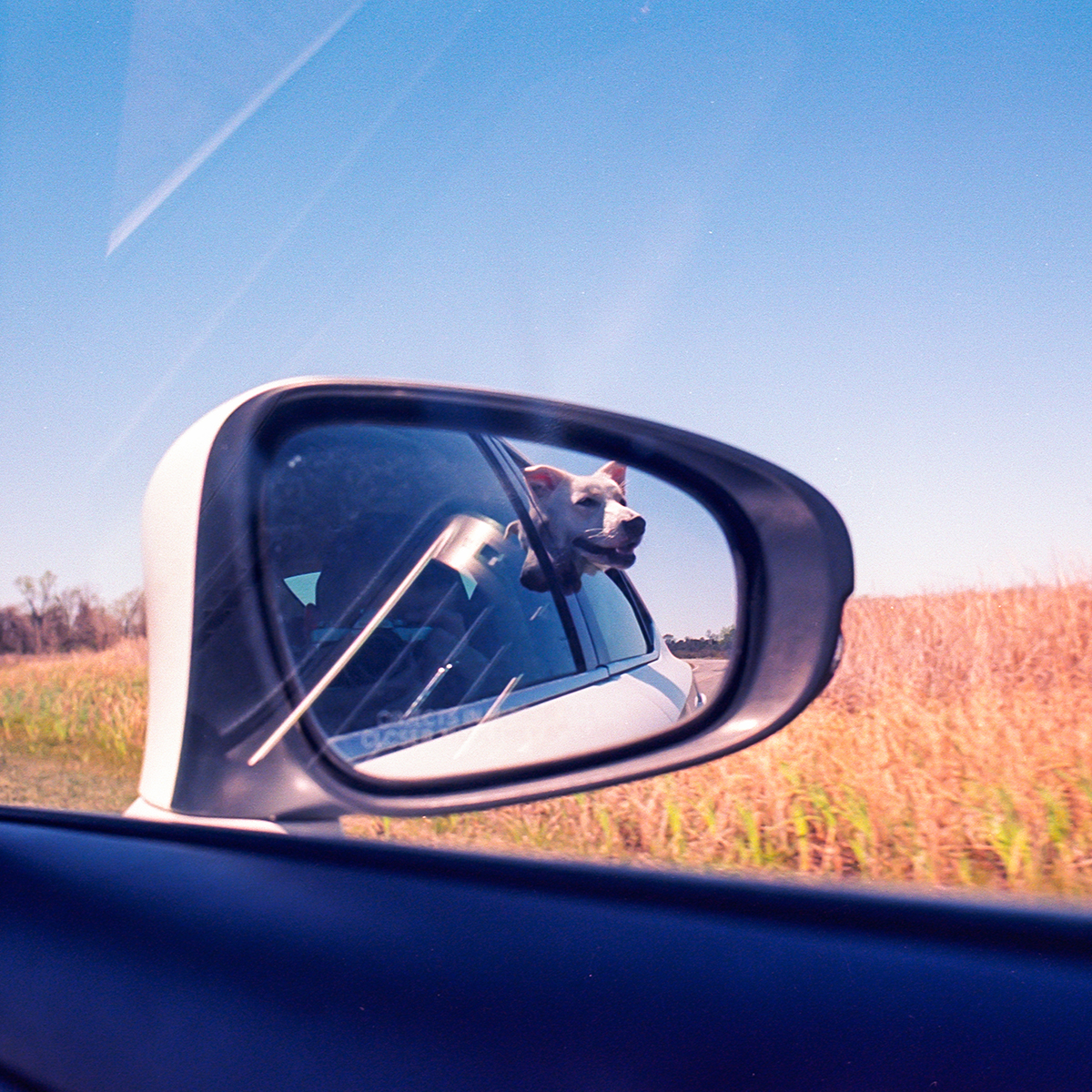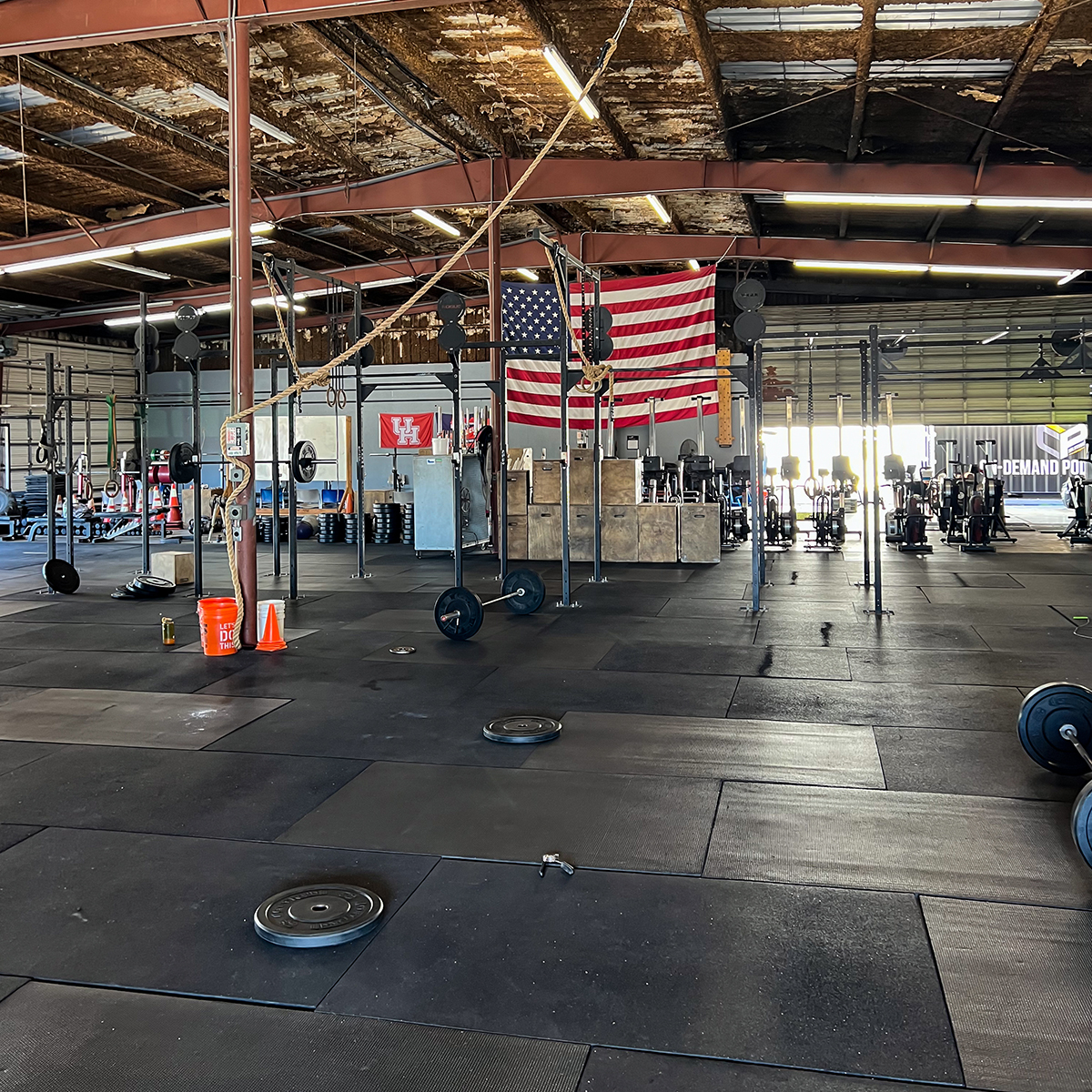 When I'm not working, you'll catch me busy with photography (I love shooting on film!), napping with my dog Miller or weightlifting. For now, my amateur boxing career has been fruitless, and my record is still 0-0-0 but hit me up for some sparring if you are in town.
I share things I learned or find important on this blog. I invite you to follow my posts here or one of my profiles on a platform of your choice.